Nothing says self-care like spending money on yourself. Especially on Valentine's Day when douche bags all over social media are posting photos of shitty flowers that will eventually wither and die like their relationship.
But seriously. Do something fucking nice for yourself this Valentine's Day, because through all the different penises that come (cum?) and go, the one constant is your amazing self.
Shower yourself with l-o-v-e this V Day.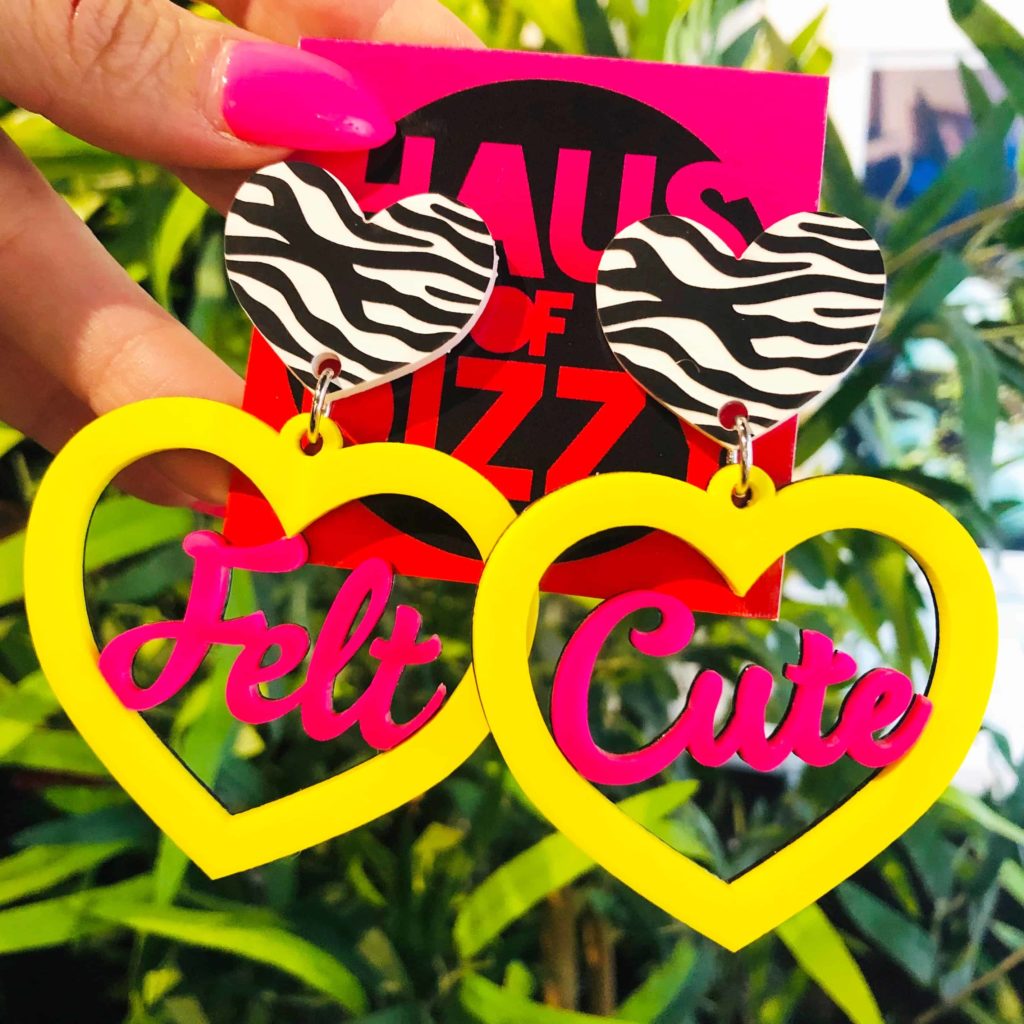 1. Haus of Dizzy bling
Celebrate your cute-ass-self with Haus of Dizzy earrings. Pair them with whatever the fuck you want. Objectively better than going on a date with a guy that thinks having a moustache and eating bacon is a personality trait.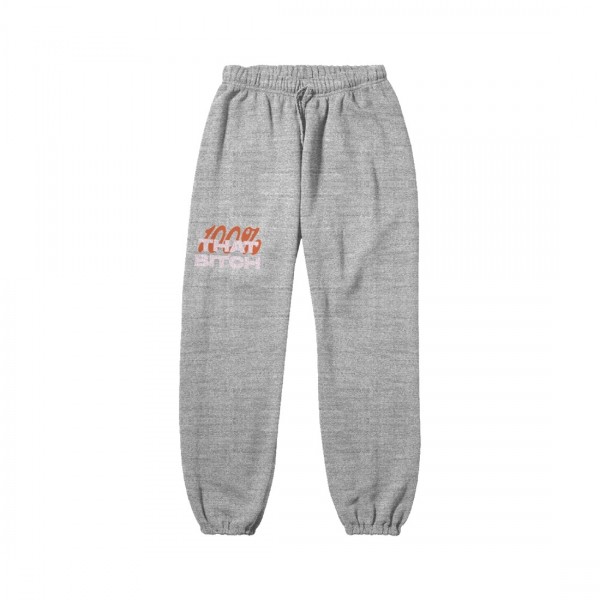 2. That Bitch Sweatpants
Fuck spanx. Let your tummy be free in the comfy pants we all deserve. Yep. Our goddess queen Lizzo sells sweatpants, and I want to be inside them. On Valentine's Day, during business hours and every moment in between.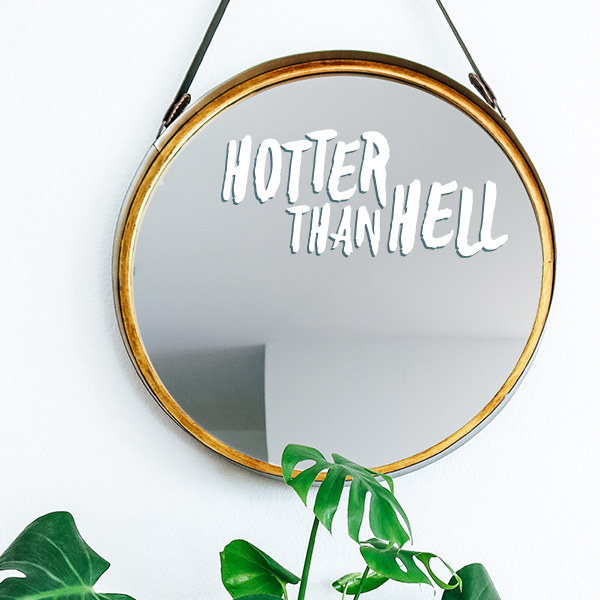 3. Hotter than Hell mirror decal
Science says affirmations make plants grow stronger, and we're pretty sure this applies to humans too. So. For the sake of your amazing self, have a mirror that tells you every day just how hot you are. Buy it here.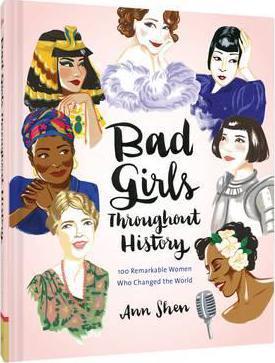 4. Bad Girls Throughout History
Read about 100 bad ass women who changed the world – from Ada Lovelace, the first ever female programmer to punk goddess Joan Jett. Each bio is both written and illustrated by the amazing Ann Shen, a bad girl in her own right. (Just like you.)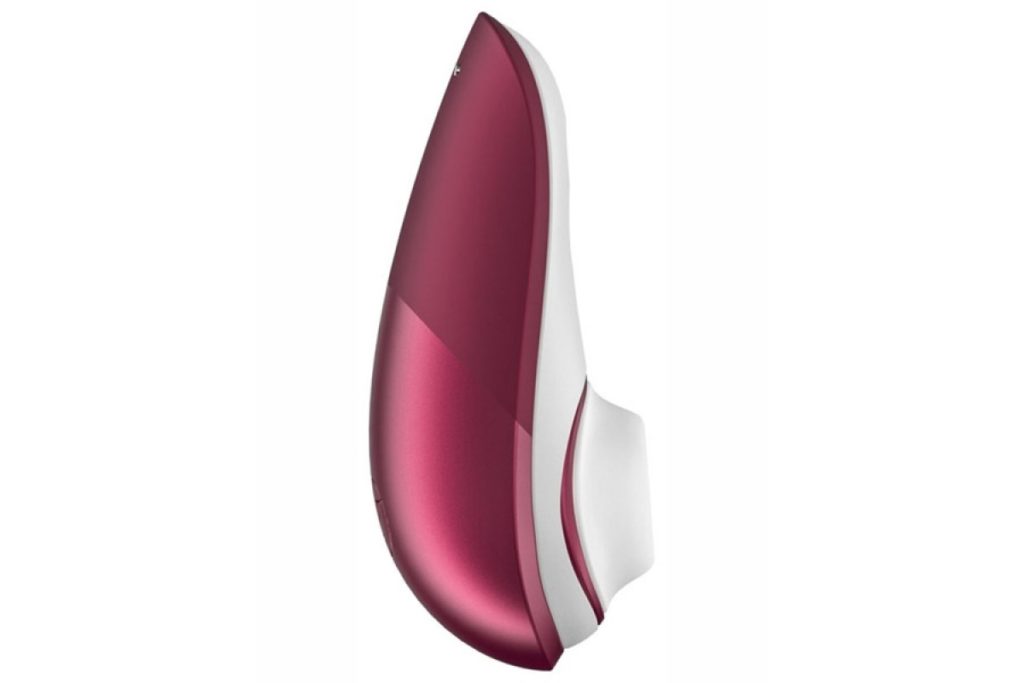 5. Womanizer Liberty Vibrator
Saying yes to the Womanizer is saying yes to your orgasm. And by god, YOUR ORGASM MATTERS. Yes, it costs $149.95, but it's an investment in your pleasure. I can personally attest to it's effectiveness. My vagina gives it 10 stars.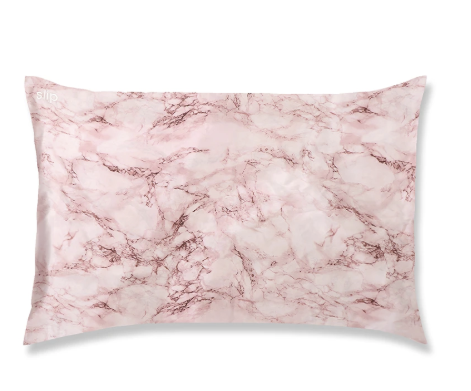 6. Pink Marble Pillowcase
If your pillowcase gives you wrinkles and fucks with your hair, you should set it on fire. This pillowcase would never do that to you. It's anti-aging and when you use it you wake up with an even better hairstyle. (That last part is a lie.) But seriously. This pillowcase is fucking lovely and I just bought one while writing this.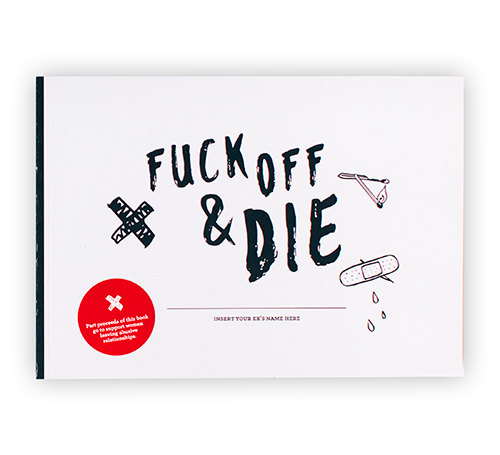 7. Fuck off and die book
Oh shit! How did our own book make this list? 'Cause it's fucking great. If you are going through a break-up over Valentine's Day, we are so sorry. You deserve the biggest fucking cuddle and a vodka and pancakes. Also, our book really will make you feel marginally better, because nothing can take away the pain completely (except maybe hard drugs, but that is not recommended).

8. Urban Provence Cotes de Provence Rose
This French Rose should be in and around your mouth this Valentine's Day. Drink it with a friend, drink it with your dog or drink it on your own. I honestly believe drinking alone is perfectly fine, especially when a bottle is this fancy. Afterwards, use it as a beautiful vase to remind yourself of that wonderful bender you had with your dog.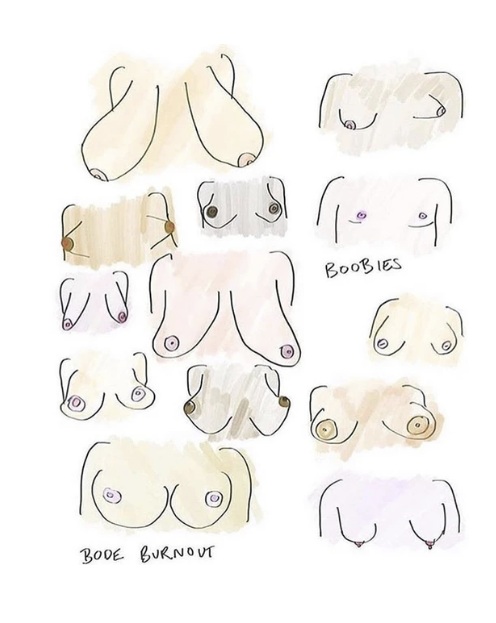 9. Booby portrait by Bode Burnout
Send a pic of your tits to legend slash artist Bode Burnout and she'll create a custom portrait of your humble mountains (yeah, that's a Shakira reference). Jodie is giving proceeds to fire relief funds, which means your boobies are making a real difference (and not to a fuck boi's boner).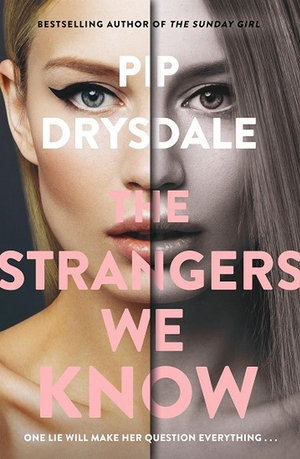 10. The Strangers We Know
Pip Drysdale writes psychological thrillers that are clever AF. This one's about a woman who finds her husband on a dating app. Shit gets a whole lot worse from there, but we're not here to spoil the fun. The twists and turns are as harrowing as dating IRL. Get the book here.
Cheap skate gift ideas
Loving yourself can be cheap too. So, if you're saving to fake your own death and escape your HECS debt, consider these loving yet cheap acts of kindness:
Stealing flowers from a pensioner's garden.
Writing a letter, thanking your amazing self for being there through all the tough times.
Making a bath and lighting candles and shit.
Baking a cake and eating it all at once.
Masturbating.