These wonderous finger blings are made to order, so you won't get it before Christmas. Order anyway and stare at a screen shot whenever you're in need of a holiday pick me up. Sitting at Christmas lunch surrounded by Aunty Sharon and Uncle What's his face who want to know why you're still single?
Instead of explaining you're not willing to settle for an emotionally draining douche, stare at the ring. It's great. I've tried it.
Also. Millie Savage is our Goddess to be worshipped. Also. Marry your fucking self and buy the ring. It's your time bebe.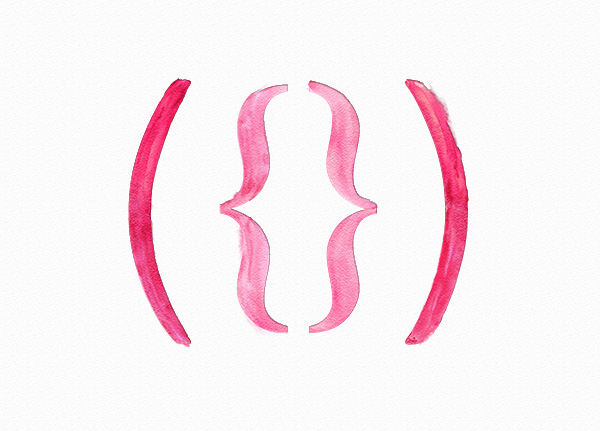 OMGyes is a movement that explores women's sexual pleasure – it shines a light on the stuff that's been unsaid, unasked and unknown for so long. Subscribers get to explore fascinating, fun and useful info, based on the latest research about how women actually experience pleasure.
Finally, someone's doing the work to debunk those myths that have been around for what feels like forever. This is pretty much because no one has been fucked to do the research. Well, OMGyes has and we're bloody thankful. This subscription is such an amazing gift to yourself – because you deserve all the pleasure and orgasms in the universe.
Plus Emma Watson subscribed so it must be good.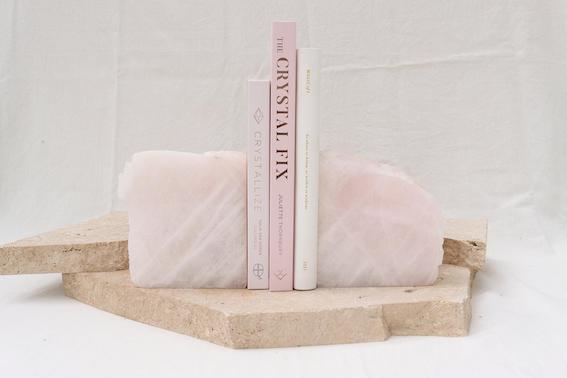 Make your books look fancier with Rose Quartz Book Ends. Crystals are said to have magical healing powers, and even though I'm not exactly sure if I believe this, I'll take all the healing I can get.
Plus, I love it when my books stay upright. These bookends will make you look learned and evolved and better than your friends. The Little Quartz Co. is based on the Gold Coast in Queensland. They hand make beautiful crystal items, which are so bloody special.
Buy them for your special self. x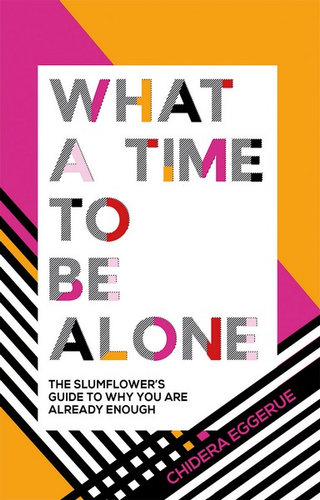 In a world that seems to value long term relationships above all else, it can feel like there's something wrong with you for being alone. Guess what. You're perfectly amazing and wonderful and this book by Chidera Eggerue wholly affirms this. The Slumflower celebrates you. Your self-worth, and the healing power of choosing yourself.
Chidera shares her wisdom through her own art, and Igbo proverbs passed on by her Nigerian mother. As Chidera says in the opening of Slumflower, "I'm here to remind you that no matter where you find yourself in life, you will always have to face your truth. All of it. You're not alone, you're not crazy. Your feelings are valid and it's time to make peace with them."
We agree.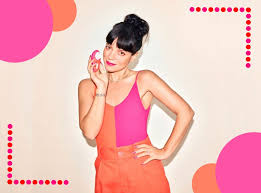 Not only did Lily Allen coin the phrase, 'fuck you, fuck you very, very much', she collaborated with the legends at Womanizer to ensure we do in fact, fuck ourselves – very, very much.
The Womanizer is an incredibly effective orgasm inducing device. I bought one after a bunch of friends stared at me without blinking saying things like, 'orgasm guaranteed'.
Lily knows what's up.
Watch a hippo dissolve into relaxing goodness while you soak the horrors of Christmas or Hanukkah or whatever other holiday madness your being confronted with right now.
These bath bombs are fucking cute. Watch them happily float around before they start to disappear. But not before a bunch of popping candy explodes and raspberry and almond essential oils invade your nostrils.
Turns out Hippos smell good. Even while having an existential crisis in the bath.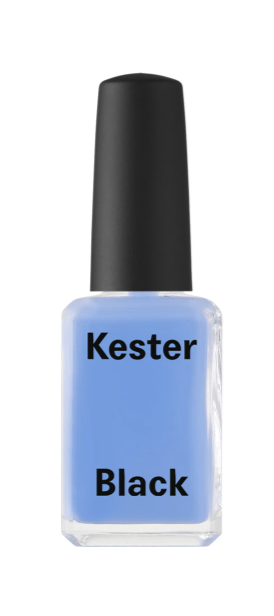 Coating my nails in splendid colour then biting it off mid anxiety-attack is my favourite holiday tradition. Especially if the colour is this good. Buy it for your nails and stare in awe at how vibrant and cool your hands look.
Draw attention to them by wildly gesticulating during holiday conversations. It's okay if you slap someone in the face by accident. Your hands are so fancy they'll thank you for it.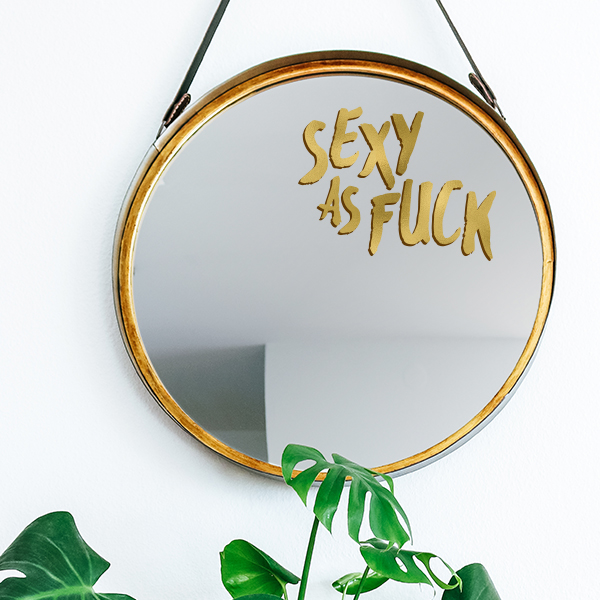 You deserve to be told you're sexy as fuck every goddamn day, and now you can have a mirror decal that does this exact job. It comes in gold or white and smooths onto your mirror like the enabling friend you always wanted. We made them for you because you are fucking awesome.
Also, liking how you look is a political act, in a world where women are told their value lies in their appearance, then are criticised for wearing makeup or getting botox or whatever.
Feminism is about choice, and you get to choose what you do to your own body. That's what I call sexy as fuck.